---
New homes needed for these two dogs for Christmas!
Wednesday 19th December 2018
With Christmas approaching fast we need to find new homes for these two lovely dogs! One an English Water Spaniel and the other a Chihuahua. They are beautifully hand painted onto two papier mache footed dishes or plates. They are both very well behaved, don't eat anything and don't take up much room either.
Chihuahua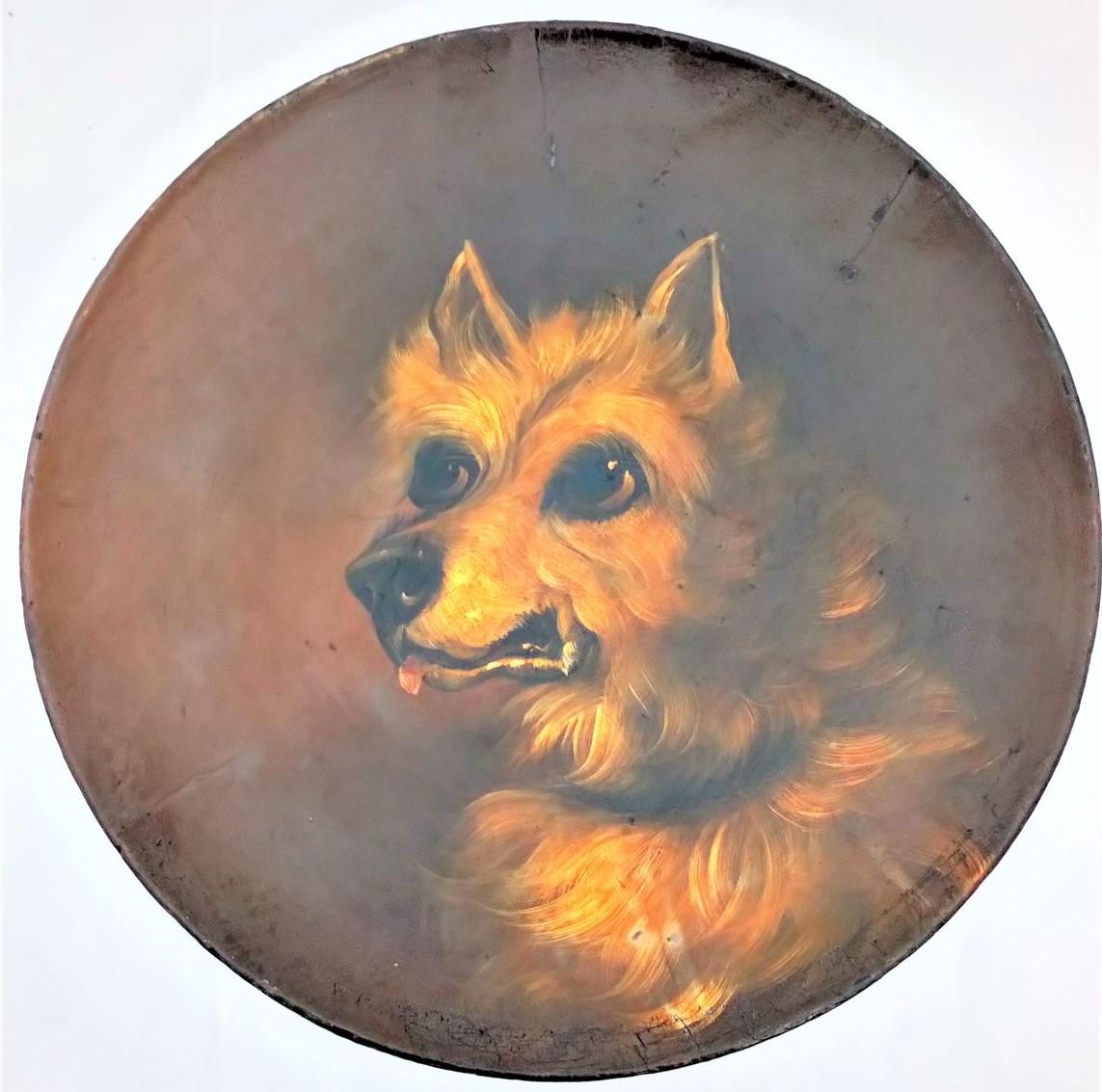 English Water Spaniel
https://www.jockjenantiques.com/woodenware/papier-mache-and-lacquer/papier-mache-plate-hand-painted-dog-english-water-spaniel-antique-victorian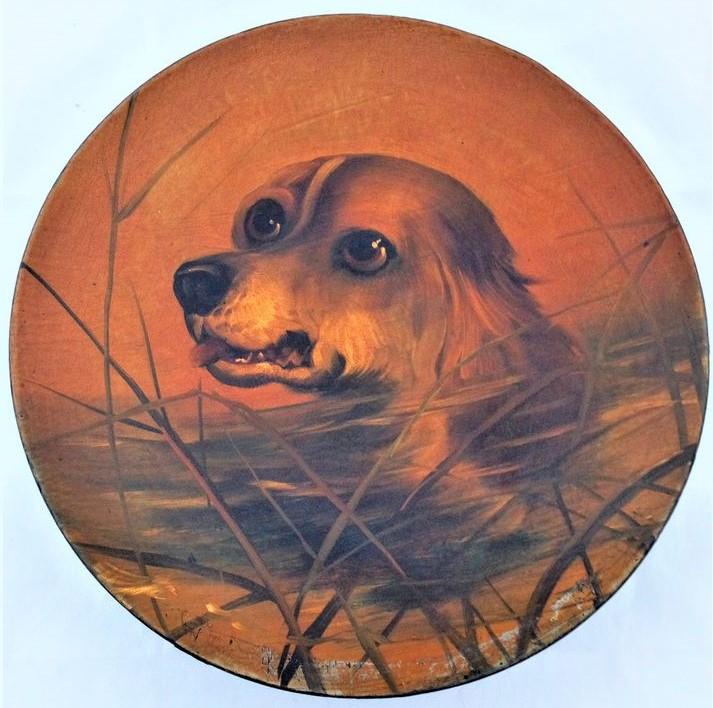 ---
© 2020 Jockjen Antiques. All Rights Reserved.
The item has been added to your basket