Books and documents
Antiquarian and collectable books and documents of all types.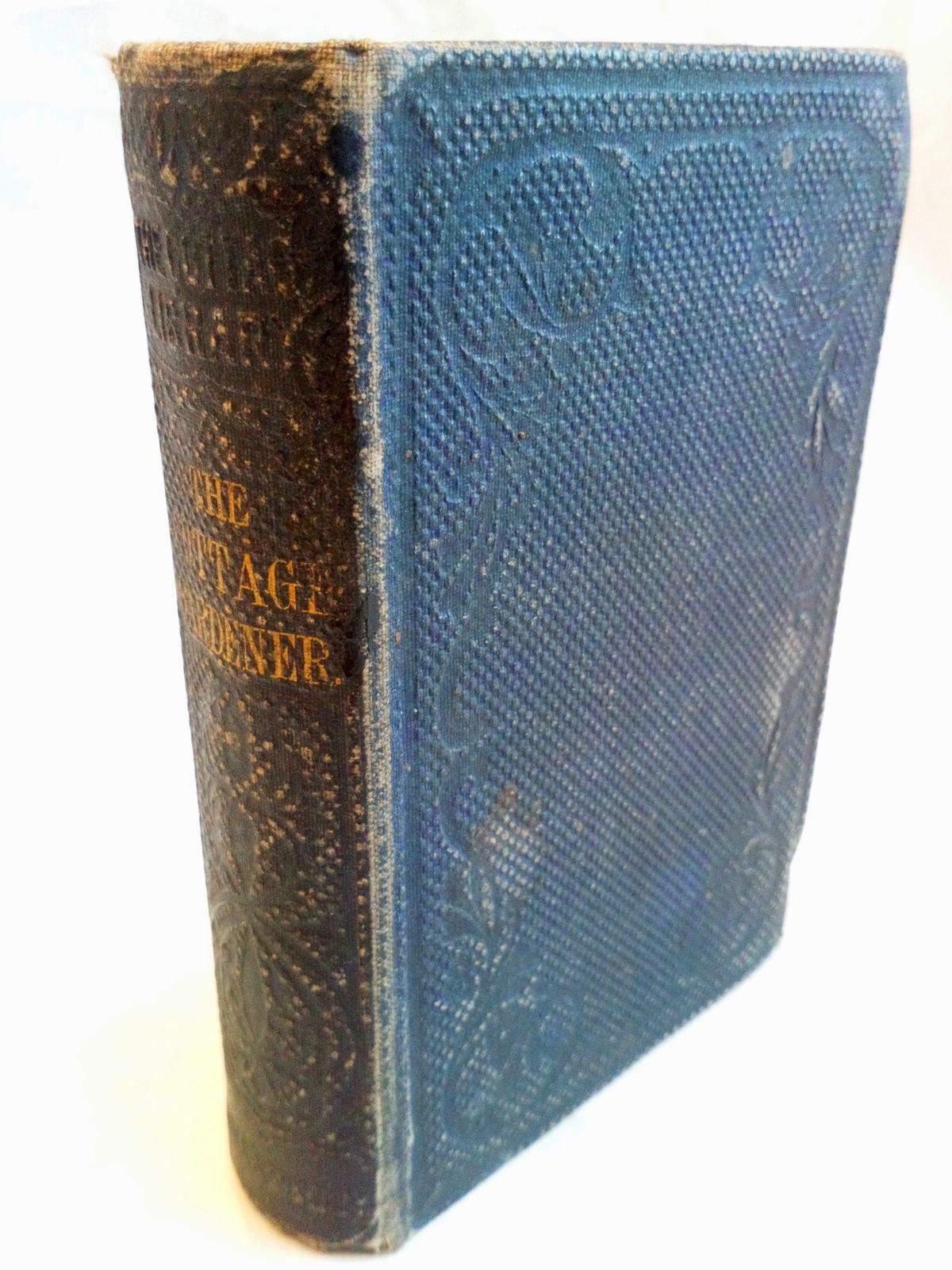 The Cottager's Kitchen, Fruit, & Flower Gardens: Containing Directions for the Management of Each Department by J.H. Clark. Published by Milner an...
View details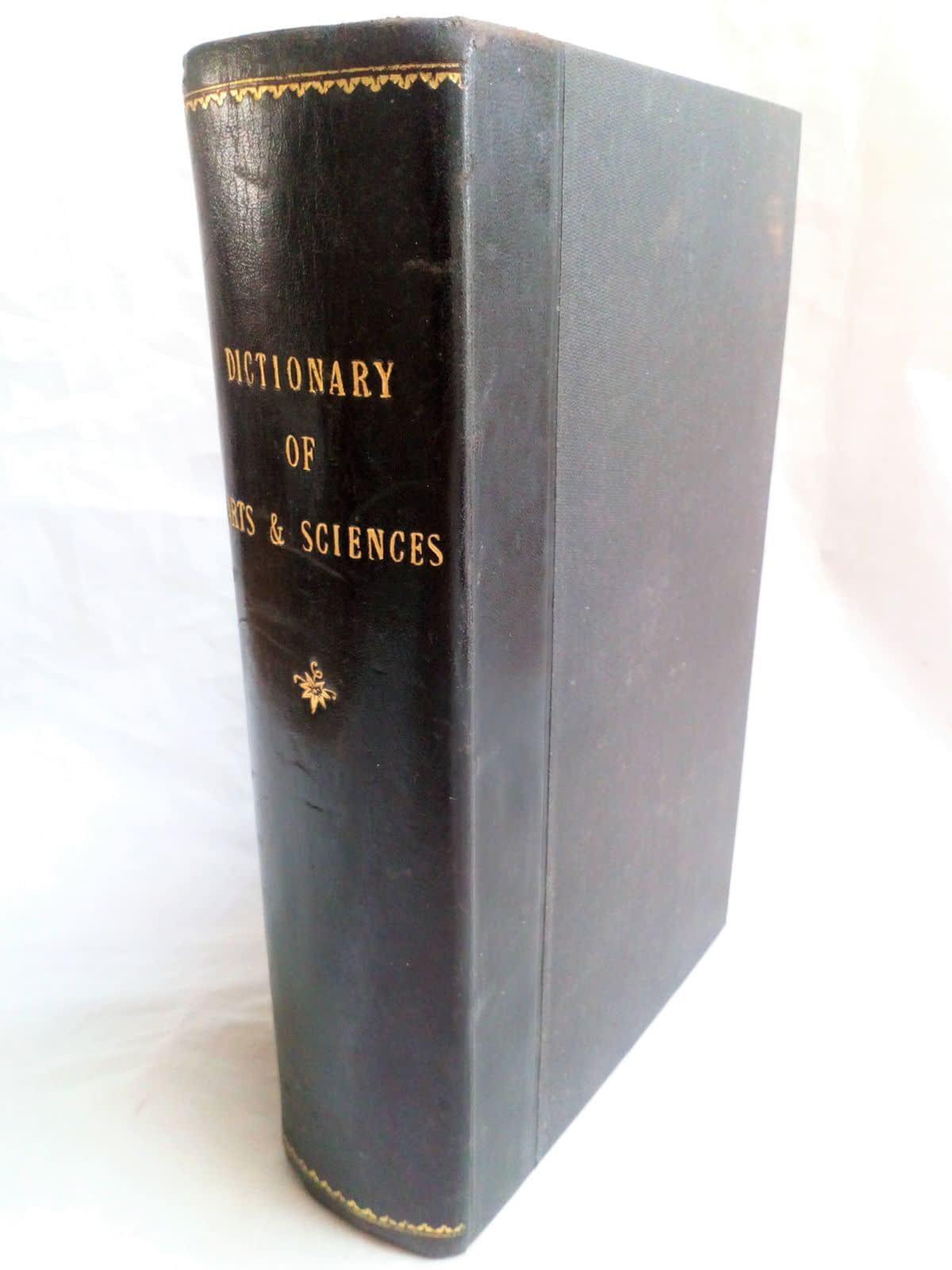 The Dictionary of Arts and Sciences and Manufactures illustrated with 1100 engravings by G Francis F.L.S. published in 1842 by W. Brittain of 11 Pater...
View details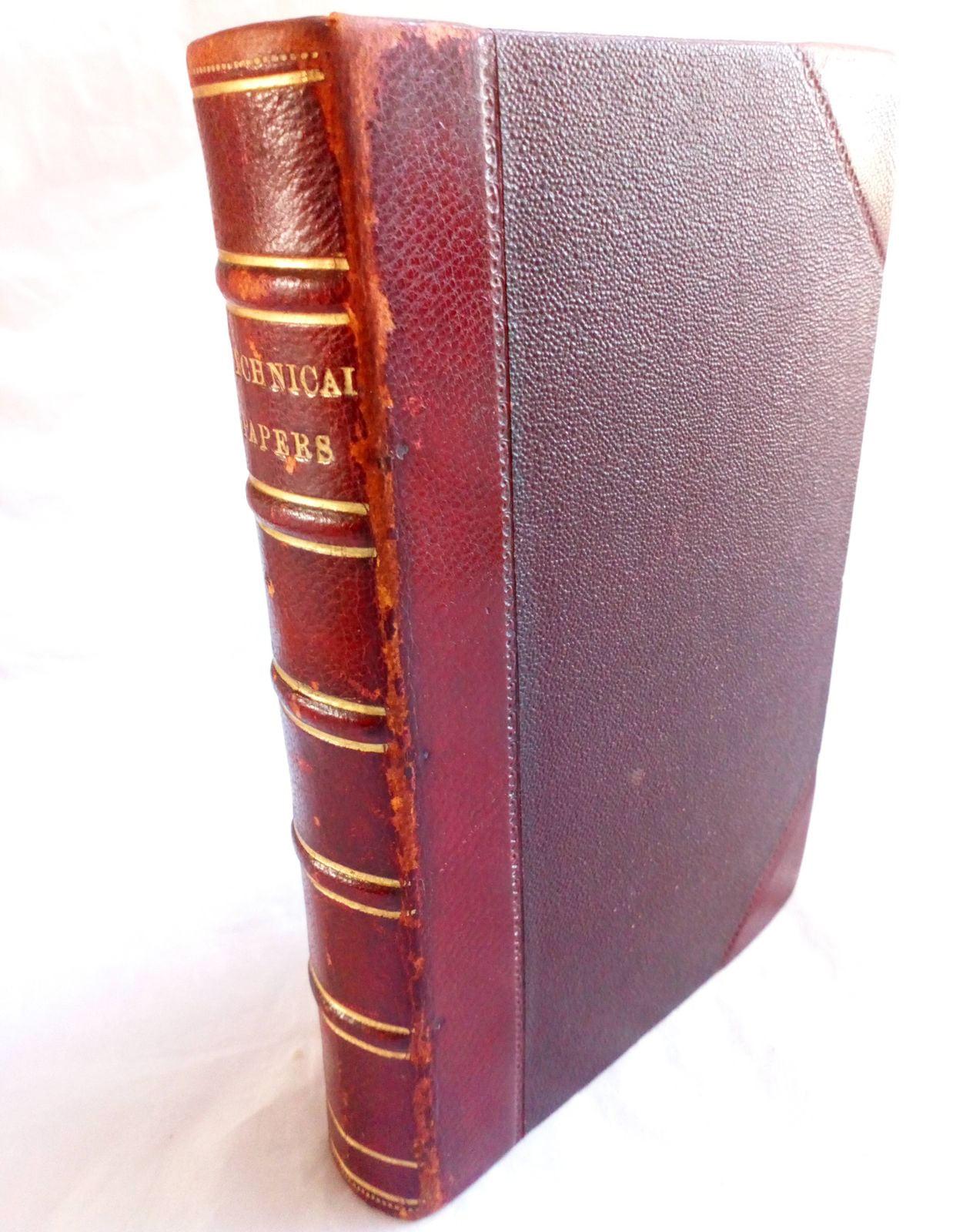 A beautiful half leather bound hard backed book with gilt title "Technical Papers" with red faux shagreen covered boards. It is a unique and personal ...
View details