Bracelets and Bangles
Bracelets and bangles, antique and vintage in silver, gold, platinum, pinchbeck, plate, wood, stone, shell, amber and a variety of materials and designs, hinged, clasped, expanding,serpent etc.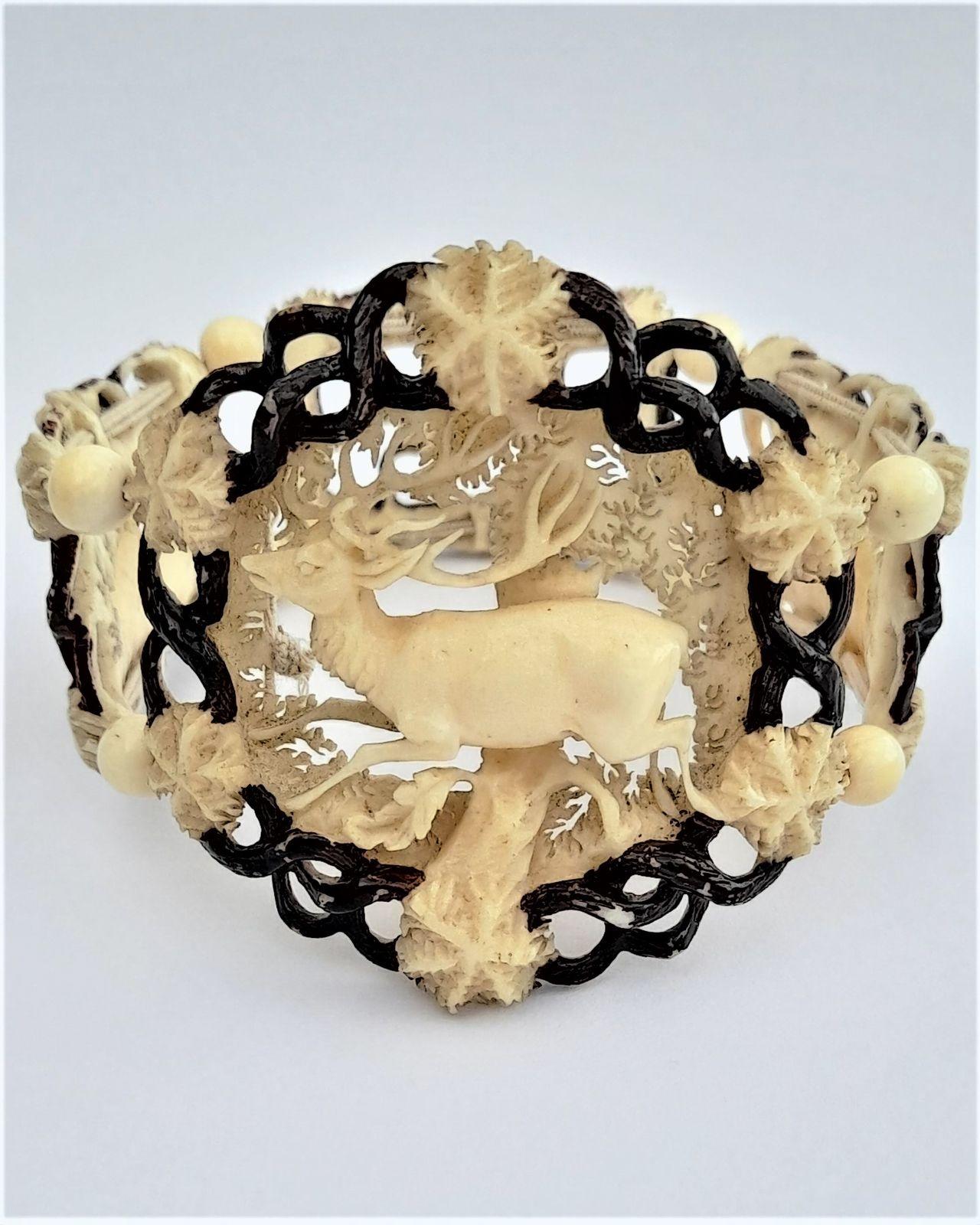 A superb antique hand carved deer antler elasticated panel bracelet with exquisite detail and brown enamel highlighting.This is an outstanding example...
View details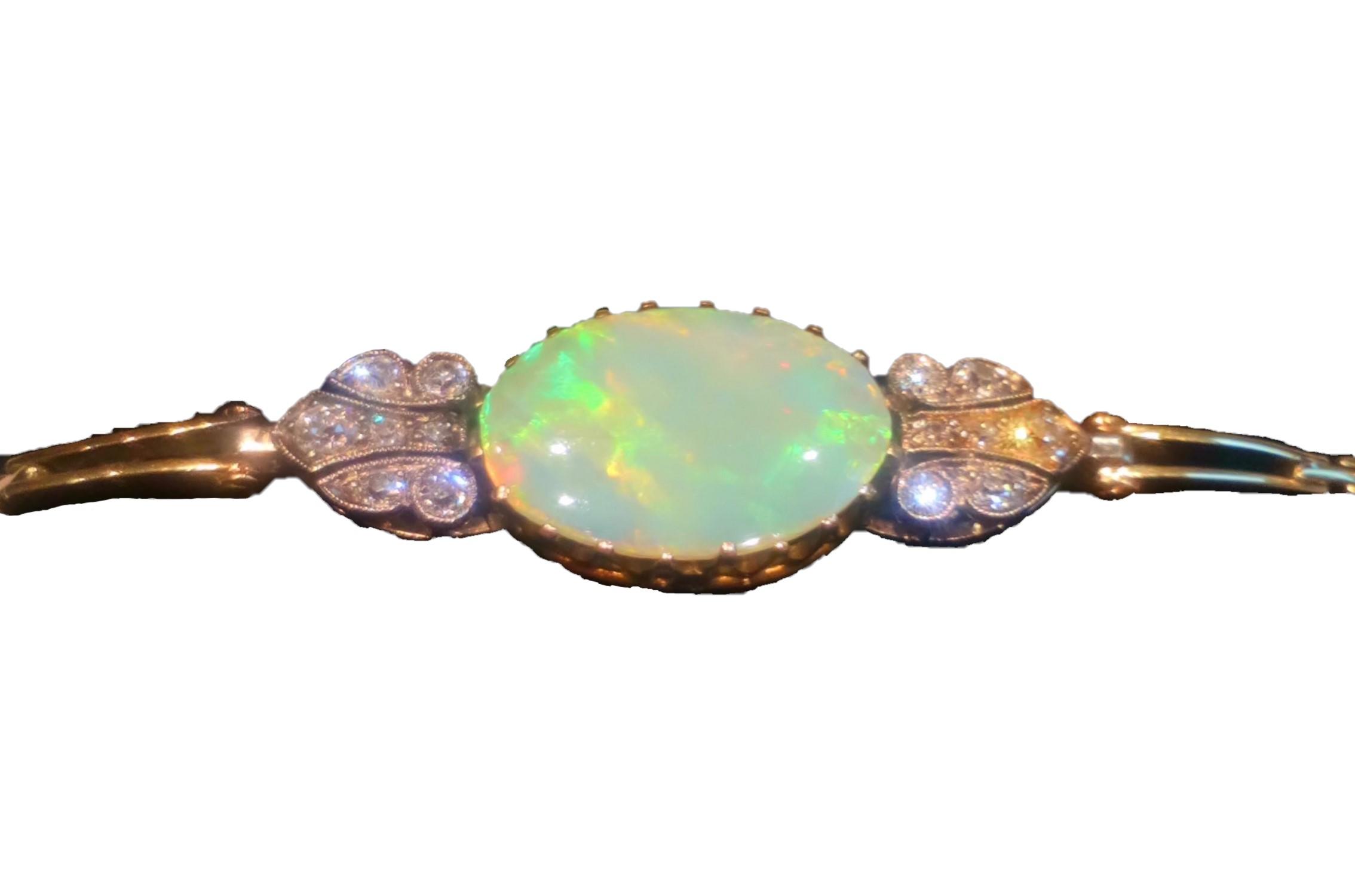 A beautiful item of antique art deco jewellery made of 14ct or 585 gold. This delightful bracelet dates from around 1930s and is set with a large 10 c...
View details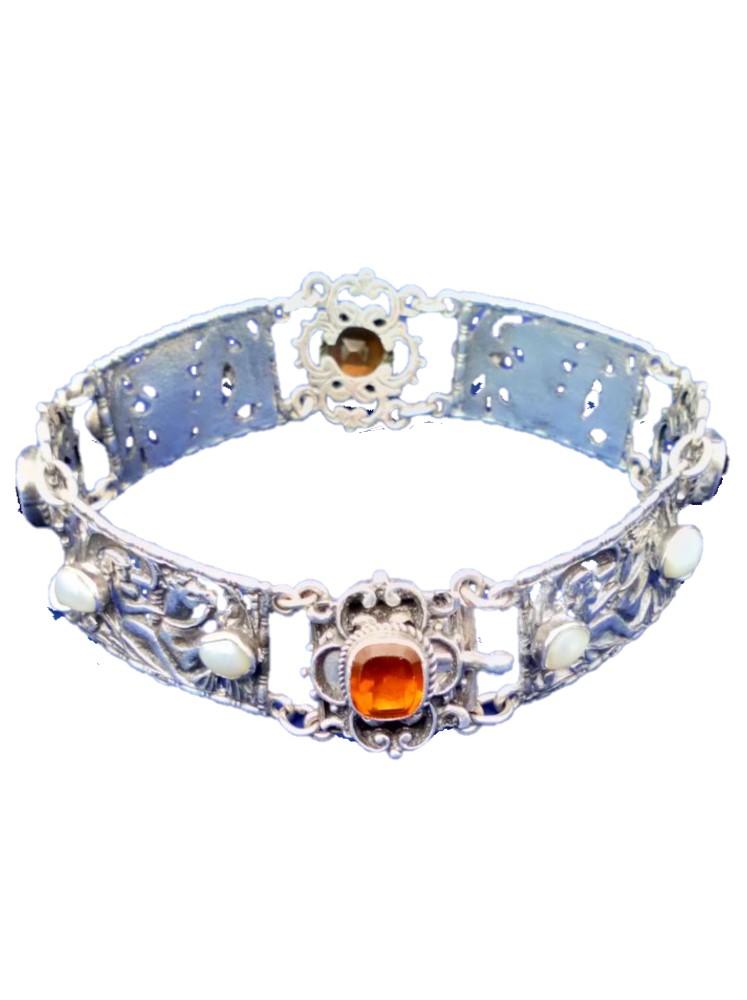 A very attractive and high quality Austrian silver bracelet in the Austro-Hungarian style. This very stylish and well made silver bracelet made of 800...
View details