Bronze
Bronze metalware antiques of all shapes and sizes. For example, Vases, figurines, candlesticks, dishes, Vide Poche, tazzas, etc.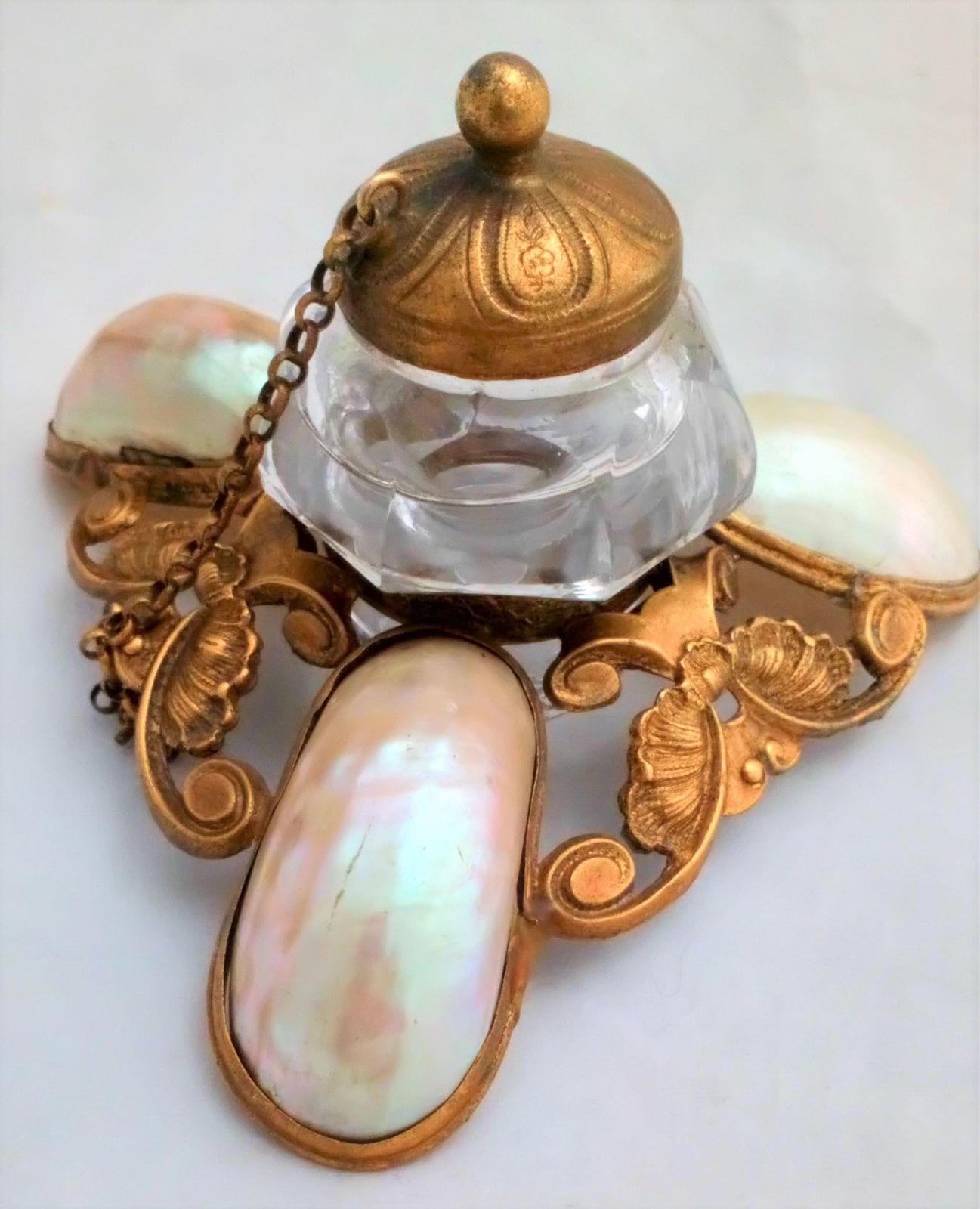 A beautiful antique French Palais Royal octagonal shaped glass inkwell mounted in a mother of pearl and ormolu stand. The stand has three oval shaped ...
View details
A Burmese (Myanmar), possibly Shan (Tai Yai) states, cast bronze figure of a seated figure of Jambupati Buddha. He is depicted seated cross legged on ...
View details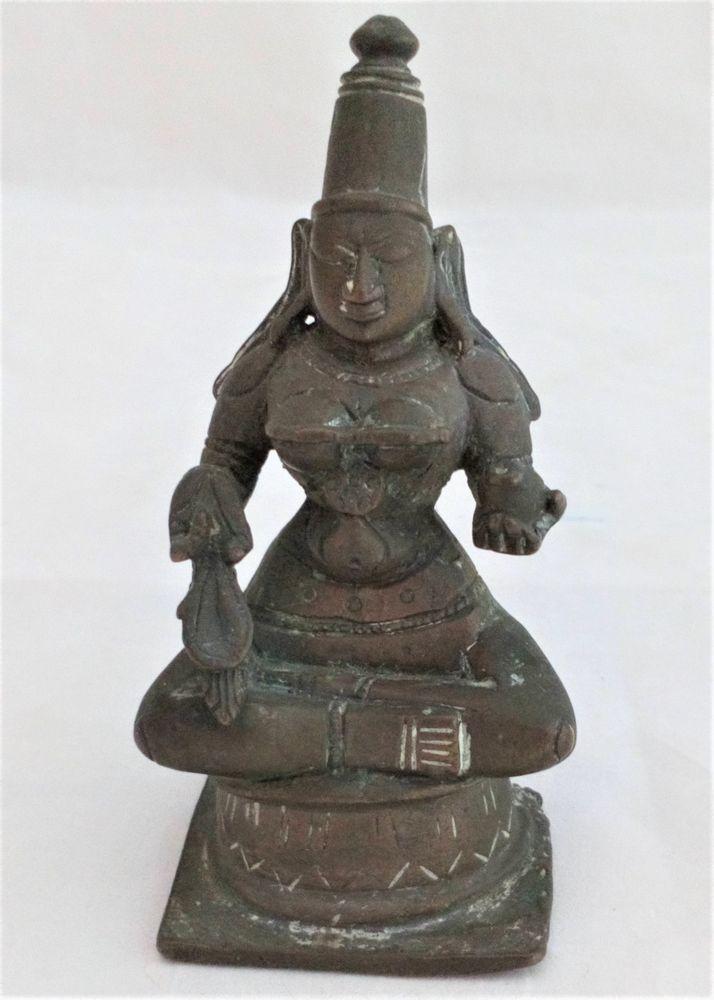 A 19th century, possibly 18th century, South Indian bronze figure of a seated Saraswati (Sanskrit: सरस्वती, International Alphabet of Sanskrit Transli...
View details